Do you have unessential stuff lying around? Don't toss them because they may be worth more than you think! Depending on the type of items you have, there are various ways you can sell them.
Yard Sale

: Ideal for lower-end items. People attending yard sales are looking for great bargains so make sure you place your items under $50. Don't forget to advertise a week in advance! Ads in local papers, Facebook, Twitter, and Craigslist are some great ways to publicize your yard sale!
Online

: Online shopping is more popular than ever! You can sell almost anything from baseball cards, game consoles, to furniture. All you have to do is find a website to post your ad on. Some popular ones are craigslist.com, ebay.com, amazon.com. Have a detailed description of your item and photos would also help buyers know what they are looking at.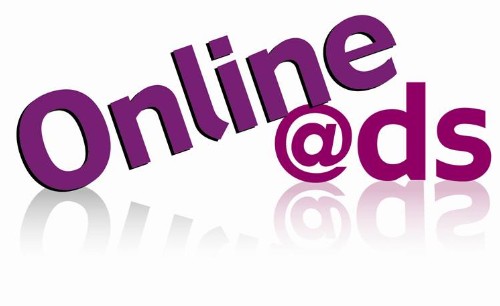 Consignment Shop: Looking for a hassle-free way to sell your goodies? Take your stuff to a consignment shop! These stores tend to take things that are in good in quality and worthy of display. Make sure you call the consignment shop you're interested in regarding what type of items they take and how much they are willing to pay.

Another great way to get rid of your unwanted stuff is to donate them! Great places that take almost anything are Goodwill and The Salvation Army. You can even call your local homeless shelters to see if they are looking for used stuff. Either way, don't forget to have fun and good luck!
Reference: May 2011 Issue of FamilyCircle Magazine